Welcome to an Authentic and Results‑Driven Tennis Program Legacy
Take your tennis games to the next level with our custom-crafted programs! Whether you're a beginner, an expert or anywhere in between, John Hudson Tennis Academy is designed to help you sharpen your skills and empower your confidence. Discover the difference an encouraging environment, hands-on teaching and next-level training can make!
John Hudson Tennis Academy is based out of the Florida Tennis Center in Daytona Beach, FL. We have 24 courts and run programs for all ages and levels. All players are given personalized training programs geared toward developing all aspects of the game.
Reviews & Testimonials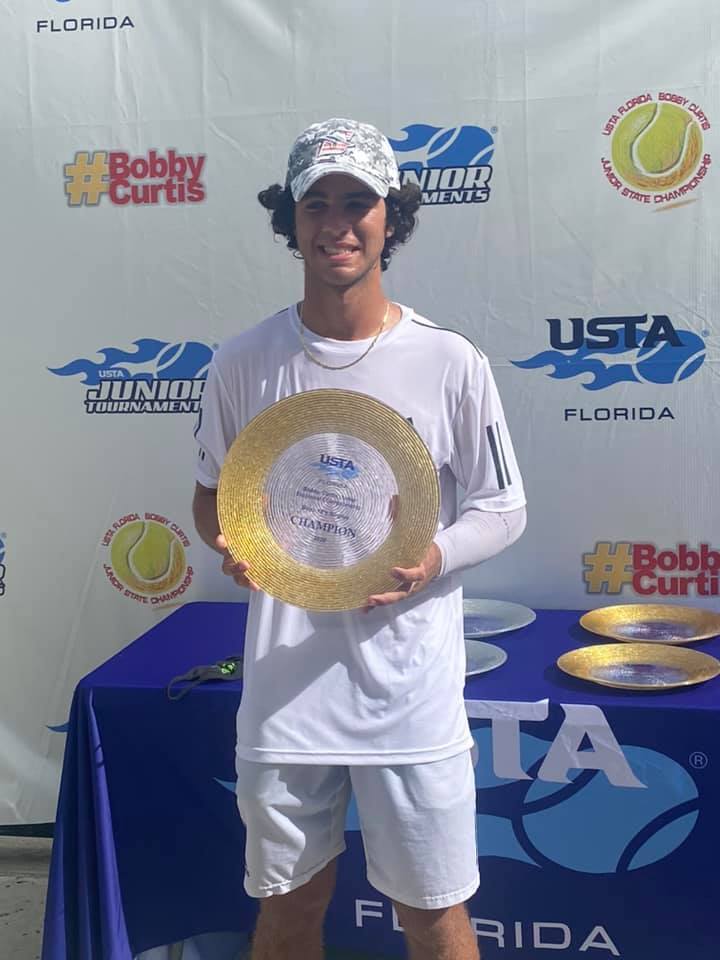 I've been at the Academy pretty much since I started playing. I wasn't always good in the 12's but John always emphasized long-term goals – giving me a game that peaked in the 16s-18s. My ranking improved every year until I finally No. 1 in Florida in the 16s!
(Sami is the winner of the 2019 Bobbi Curtis Florida State B18, FL State High School Champion, and he reached #1 ranking in Florida B16s.)
- Sami Ozzor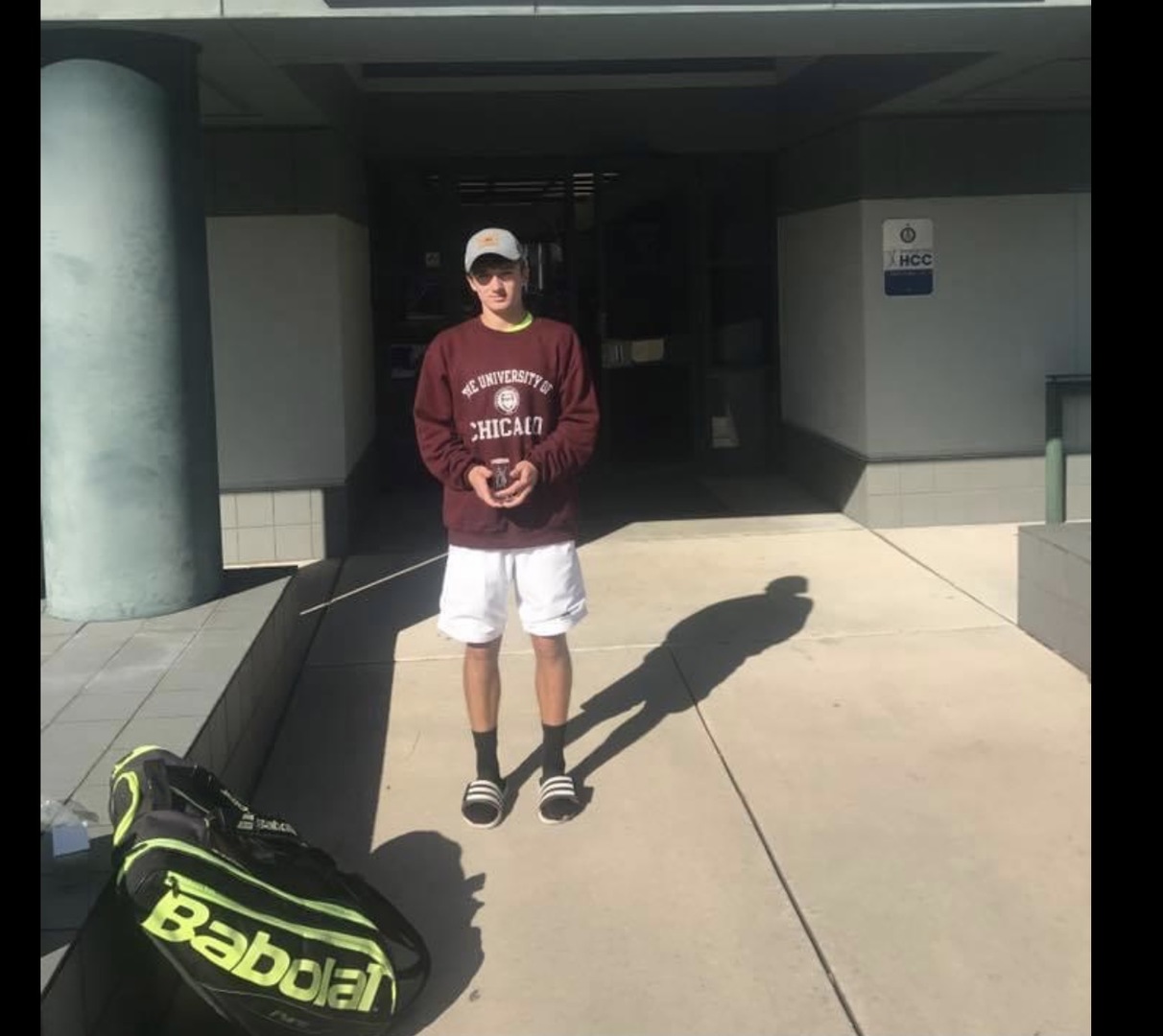 I trained at the Academy all throughout my junior years. My ranking improved every year ending in the top 5 in Florida in the 18s. I like the fact that everyone is treated as an individual, and although we often traveled as a team, my training program was developed to help me get the most out of my game.
(Alex is currently playing college tennis for the University of Chicago)
- Alex Guzhua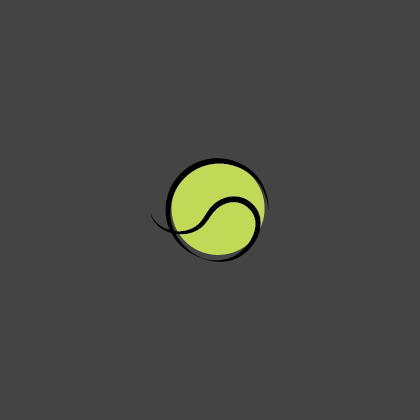 The John Hudson tennis academy is a place that I would called home. I spent countless hours there every day after school, many weekends traveling with the academy, and hours upon hours training. I have been part of the academy since the beginning. John Hudson started coaching me and two of childhood friends and from there it took off. Over the years I have watched the academy grow into something really great. The coaches really take the time to get to know you and help develop your game. Throughout my years at the academy I really feel that I grew up there not only did my tennis game grow but I also grew as a person and learned many life skills that I will continue to use in the future. Growing up with the academy it is everyone's dream to play college tennis and I am lucky enough to have the John Hudson Tennis academy to get me to where I am today. Currently I am playing at a Division two school in Belmont, North Carolina about 20 minutes from Charlotte, North Carolina called Belmont Abbey. Without the academy and the coaches and players around me pushing me to do better, I may of not been able to say College tennis, but I am able to say today that the academy really shaped me to the person I am today.
- Carlie Davis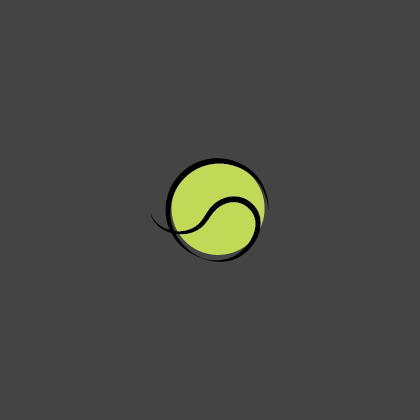 My name is Cyba Ozzor. I am a 19-year-old junior, and I play Division II tennis for the University of Montevallo in Alabama. I was born and raised in Daytona Beach, FL, and ever since I could hold a racquet in my hand, I have been playing and training at the Florida Tennis Center. When I turned 12 years old, I began training with John Hudson and that is when my tennis went to the next level. Training at the tennis center, I was surrounded by so many people who supported me throughout all the ups and downs of my junior career and they would soon turn into lifelong friends. With the experiences I have had at the Florida Tennis Center, it has played such a huge role in molding me into the tennis player, and person, I am today.
- Cyba Ozzor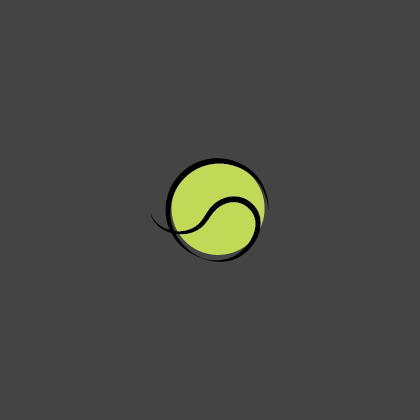 I have been and will continue to take lessons from Stefan. I have experienced huge improvements in my game & skills.
- Dana Bramhall